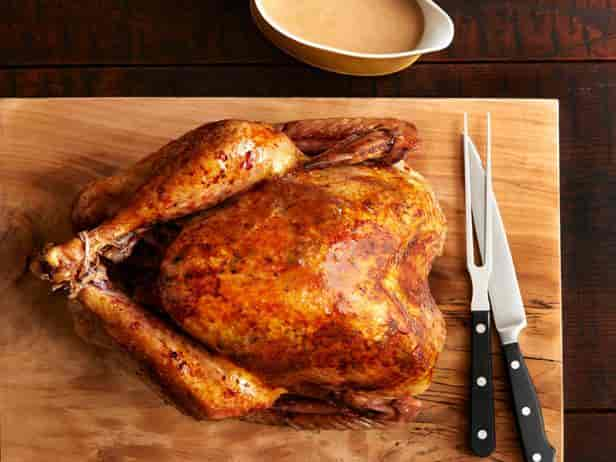 Thanksgiving Day Dinner
Call Today To Make Your Reservation
For You and Your Family!
302-376-0600 x1
Seatings from 11:30am to 6pm
3 Course dinner $35
Kids $15-Main Course only
First course
Your choice of Salad
House Salad
Tomatoes, cucumbers, croutons
Spinach Salad
Blue cheese crumbles, red onion, bacon, apple cider vinaigrette
Arugula Salad
Butternut Squash, Walnuts, Cranberries, Maple vinaigrette
Main Course
Served with house made gravy, green beans with toasted almonds, Italian sausage stuffing, Champagne cranberry sauce.
*Garlic Mashed Potatoes OR Bourbon Brown Sugar Sweet Potatoes*
Your choice of
Citrus Sage Turkey
Honey Roasted Ham
Maple Glazed Salmon
*Add a second protein for $7*
"May I have some more?"
A second serving of the main course!
$15
Dessert
Your Choice of
Apple Pie
Pumpkin Roll
Assorted Cookies
Cinnamon Ice Cream
*add scoop of ice cream to dessert for $3*
Additions for the table
Deviled Eggs
Bacon, Parmesan Crisp, Chili Oil, Chives $7.99
Cantwell's Crab Dip
Spinach, Toasted Pita, Mozzarella $13.99
Provisional Board
Charcuterie, Assorted Cheese, House Made Accompaniments $18.99
Raw Oysters-Delaware Salts $2.50ea.
Thanksgiving To Go Available for Curbside Pick Up!
Some Restrictions Apply
Second Serving not available
Ice Cream not available for dessert course
Additions for table not available